Roof Repair & Replacement Services

in Quakertown, PA

Certitude Home Improvements provides complete roof replacement services for homeowners in Quakertown and nearby areas. Our experienced roofing professionals are equipped to handle any residential roof replacement job with excellent workmanship and customer service. In addition to our roof replacement services, we also offer roof repair and maintenance, roof ventilation services, and vinyl siding installation.

Certitude Home Improvements was founded on the principles of superior customer service and quality workmanship. We use high-quality products and experienced installers to provide Southeastern Pennsylvania and the Main Line with the best roofing services available. Our experts will work with you to ensure that your home gets the top-notch service you need to solve all your roofing and siding problems.\
Services Provided in Quakertown, PA
Roof Replacement
Roof Repair & Maintenance
Roof Ventilation
Vinyl Siding Installation & Repair
And More!
Let the experts at Certitude Home Improvements help you solve your roofing and siding needs. We proudly offer our services in Quakertown and nearby areas. Call us for a free estimate today!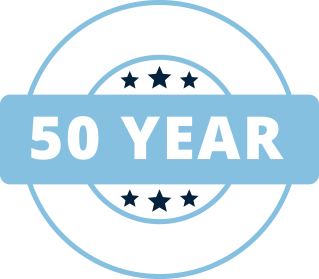 $0 Down

financing available!

At Certitude Home Improvements, we offer a variety of easy-to-use financing options for homeowners in Pennsylvania. During our in-house visit, our specialists will create a financing plan that works for you! We offer financing options for any of our services.

Certitude Home Improvement offers lifetime workmanship and manufacturer warranties.