Check out our

Video Portfolio!
---
Certitude specializes in exterior solutions for the Southeastern Pennsylvania and Main Line areas. Our certified contractors repair and install roofs, siding, gutters and windows. We're confident our services will produce a home you're proud to own. View our video gallery to learn more about the home improvement process and see the Certitude way!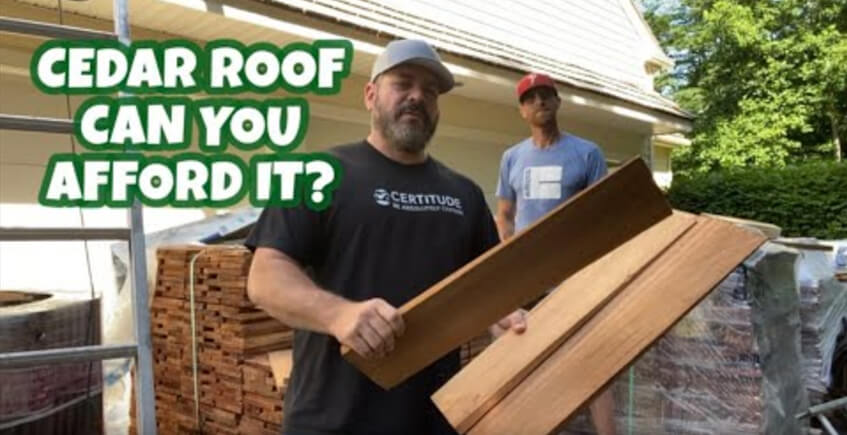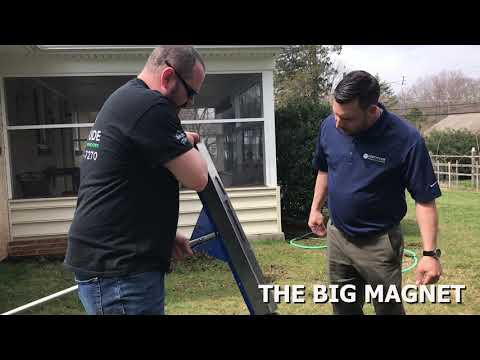 Clean WORK makes the DREAM WORK!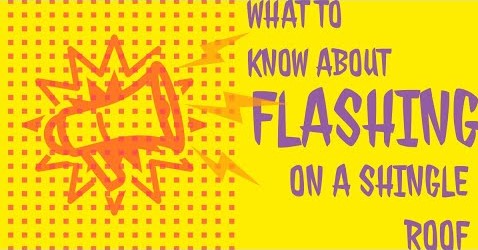 What to know about flashing on a shingle roof!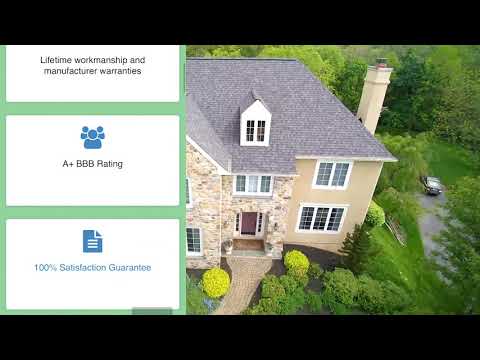 Google Verified - We have lots of Reviews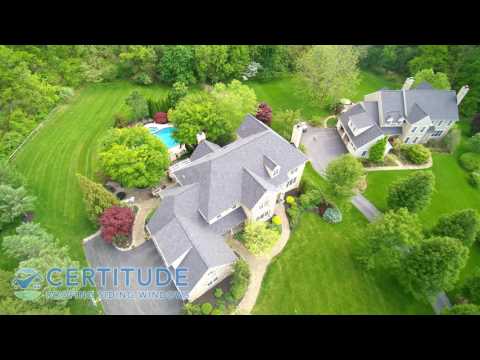 Malvern Roof Replacement - Three Roof Cul-de-sac!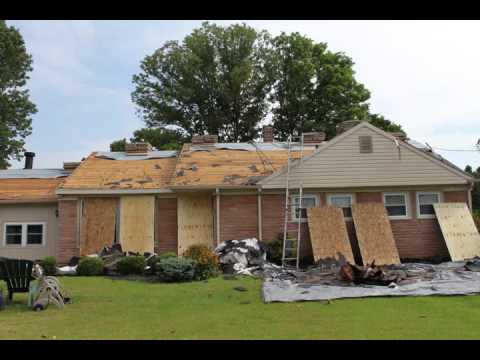 Stop Motion Roof Installation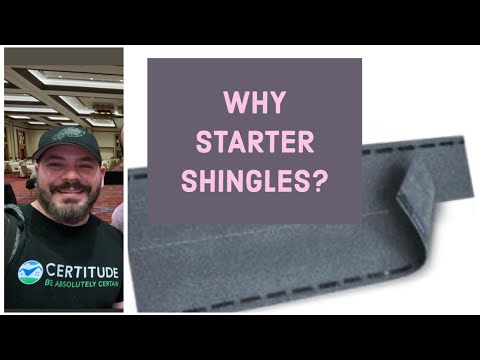 Why you need starter shingles on your roofing project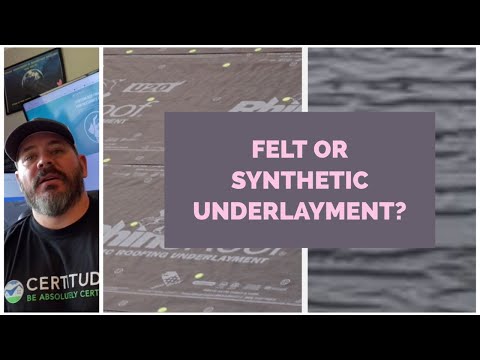 Felt vs Synthetic Felt Paper on your Shingle Roofing Project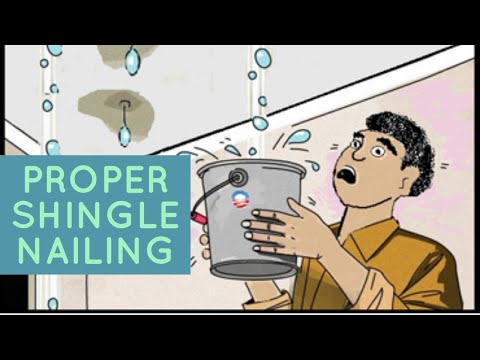 Proper Nailing on your Shingle Roofing project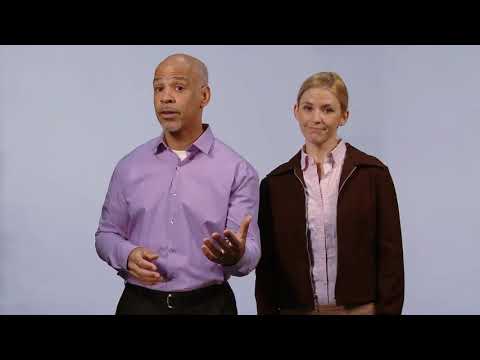 The Roof System - Certainteed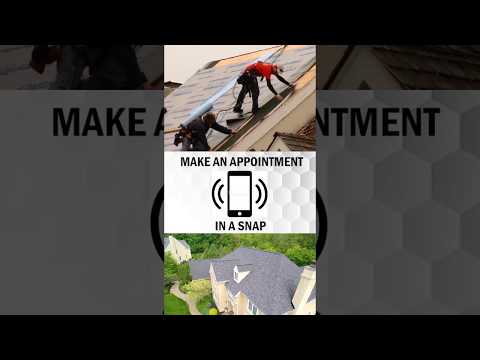 Lifetime Warranties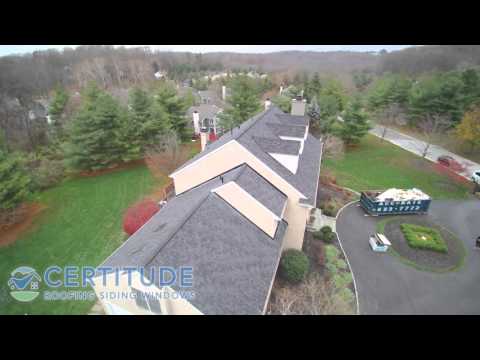 Roof Replacement in Newtown Square, PA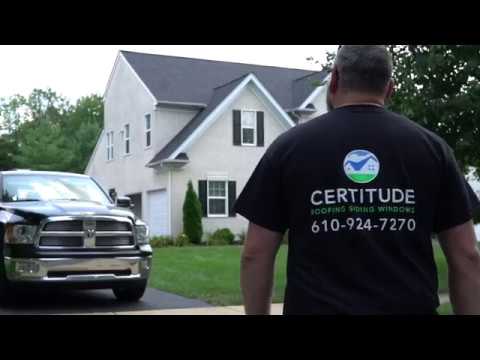 Who is Certitude?