Schedule an onsite assessment today

Roof Repair in Southeast Pennsylvania
---
A roof problem isn't going to go away. It will probably get worse, and if leaks are involved, parts of the house can be damaged. By performing regular maintenance such as sealing leaks and replacing damaged shingles, you can keep your roof in good condition and prolong its lifespan, saving you the hassle and expense of full roof replacement.
Certitude Home Improvements is composed of a team of trusted, certified roofers who provide quality roof repairs. If you are experiencing problems with your roof, contact us and we'll send an expert who will identify your roofing problems and determine the best repairs
Roofing repair costs
Knowing what kind of materials are available, the pitch of the roof and the current condition of your roof can help you make an informed decision on how best to proceed.
Replacing missing or broken shingles will cost much less than if roof sheathing and underlayment also require replacement. The more expensive the roof materials, the more expensive the repair (wood shingle or slate costs more than asphalt shingle). Steeper roofs also tend to be more difficult to repair, and thus more costly.
Certitude understands the importance of choosing the right roofing services and the best roofer for the job. When you choose us as your roofing contractor, you'll get a thorough inspection of your current roofing system, as well as a cost estimate for suggested roof repairs. If repairs aren't enough and you need a roof replacement, we can handle that too!
Roof repair vs. roof replacement
Not sure whether to go ahead with roof repairs or simply replace your roof? Spot repairs can be a good short-term solution, but at a certain point, it makes more sense to replace a roof than to spend money on roof repairs.
Factors that can help you decide include:
Evaluating the overall condition of the roof. A roof with a shallow pitch and solar exposure will weather faster than a steep-pitched roof. If your roofing is in good condition in some areas but not in others, save money by replacing the worn areas only.
Checking your roof sheathing. If you can see the roof sheathing from inside your attic, check out its condition. Roof shingles can hide rotted roof sheathing. If more than a quarter of your roof sheathing is damaged by mold or rot, roof replacement is the smarter option. You must replace rotted sheathing before installing the new roofing.
Roofing material challenges. Individual pieces of asphalt shingles, wood shingles, concrete tiles, and clay tiles often take damage and need replacement. Larger panels for metal roofs need to be replaced when spot repairs aren't effective. Flat roof repair is an entirely different process due to the rolled material and liquid waterproofing compounds.
Stepping down from a high-end roof. Replace expensive slate or tile roofs with less-expensive asphalt shingles. Making this switch eliminates pricey repair work on expensive roofing in the future.
When an emergency happens, we're here to help
Even excellent maintenance work can't prevent roof damage from severe weather. Emergency roof repairs are often necessary when a building is exposed to high winds and falling trees.
Some emergency roof repairs can be avoided by preventative work such as roof snow removal to prevent ice damming and roof collapse due to snow loading. When emergency roof repairs are necessary, call Certitude Home Improvements for a fast, effective solution.
Common types of roof damage:
Roof leaks from lifting shingles

Missing/cracked/curling shingles

Dark spots on the roof

Blistering of interior & exterior paint

Wind & hail damage

Algae growth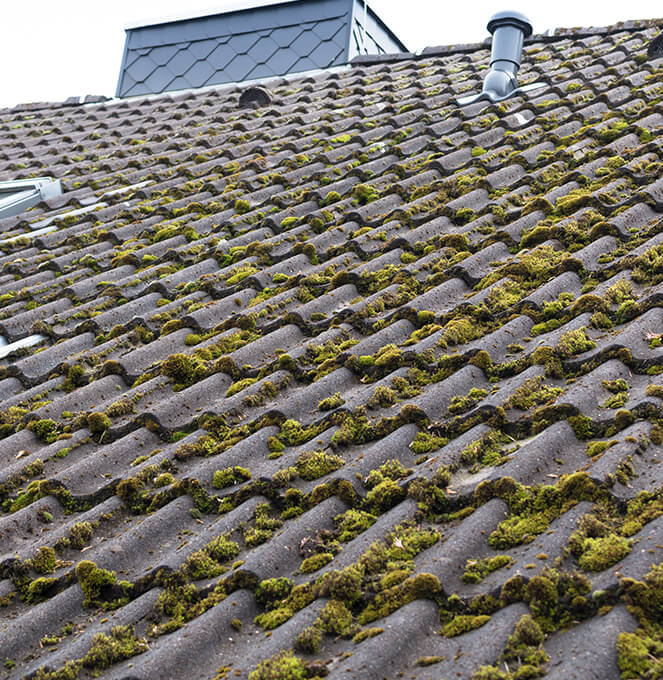 Roof Leak Repair
Roof leak repair begins with roof leak detection. Water leaks have a way of being incredibly deceptive. The spot where you see water may be some distance from the actual roof damage. A small leak may not even be noticeable except during prolonged rainfall, but that doesn't mean it's harmless.
When locating a leak, remember that water can't run uphill, so leaks on a pitched roof cannot be below where you see evidence of a leak. Water can enter through exposed nail holes or an area with missing shingles, traveling over old layers of roofing until it reaches a gap or tear that allows it to penetrate the roof deck.
A professional roofer knows the tricks water can play, so don't risk climbing onto your roof and searching for the source yourself. Certitude Home Improvements provides fast, reliable leak detection and roof leak repair services for Pennsylvania residents.
Timely leak repair can help prevent mold and wood rot
Moisture inside the roof assembly can degrade insulation and promote the growth of mold and wood-rotting fungus. With substantial leaks, you will see discoloration on your ceiling or saturated drywall from pooling water. If you see this, puncture the saturated area with a pencil and allow the water to drain into a large bucket until you can repair the roof. If the leak cannot be found by inspecting the roofing, a sizable section of drywall will have to be removed. Once the leak has been located, technicians will measure from reference points, such as a chimney and the ridge, so they can transfer the leak location to the roof.
Repairing a leak may include sealing all entry points with roofing cement over torn, cracked or damaged shingles, replacing fractured or rotted rafters and rotted decking or replacing a large area of wind-torn shingles. Certitude can handle any type of roof repair, and we take care to match existing shingle color and texture as closely as possible.
Benefits of regular roof maintenance
Prevent leaks, drafts, and other exterior problems
Be aware of potential issues and fix them before they become major
Prevent expensive repairs in the future
Maintain appearance
Get expert roof repair & maintenance with Certitude Home Improvements
Repairing a roof is a complex process that can vary in difficulty and price. A properly installed roof should usually last 20 years, but factors such as climate, ventilation, and installation can cause even the best roofing system to develop problems. However, you don't necessarily need a full roof replacement simply because your roof is showing signs of problems.
The good news is Certitude Home Improvements can replace shingles and repair a leaky roof caused by storm damage or general wear and tear. If your roof needs to be replaced, we provide quality roof installations and roofing services to fit your needs and budget. We aim to restore the overall structural integrity of your roof. Contact us online for a free estimate on roofing repairs throughout Malvern, West Chester & surrounding SE Pennsylvania communities.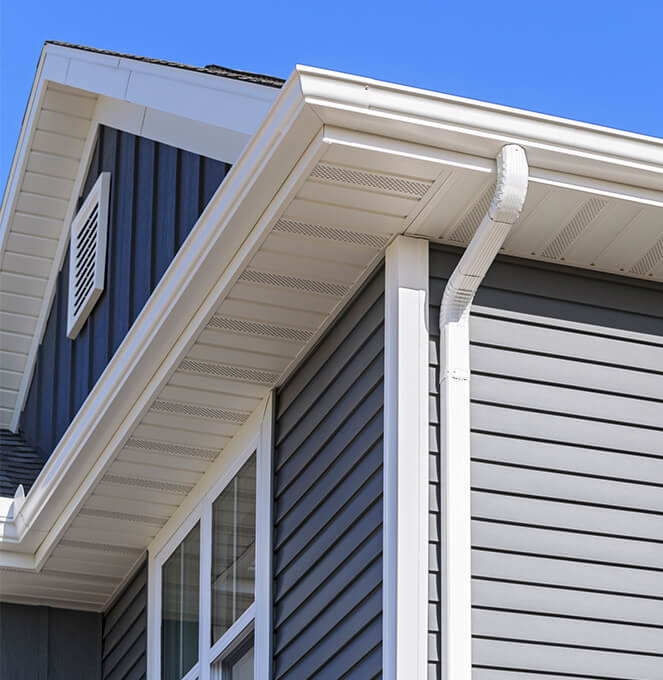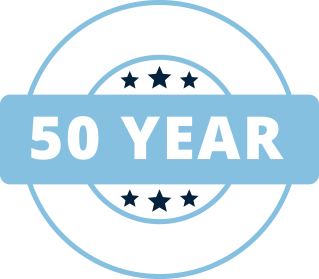 $0 Down

financing available!

At Certitude Home Improvements, we offer a variety of easy-to-use financing options for homeowners in Pennsylvania. During our in-house visit, our specialists will create a financing plan that works for you! We offer financing options for any of our services.

Certitude Home Improvement offers lifetime workmanship and manufacturer warranties.