Southeast Pennsylvania

Roof Financing Plans
---
1
Pay in full
Done & done
Another project checked off the list.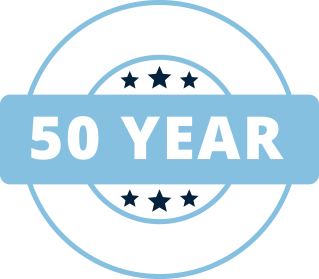 Financing
2
2 year
0% Interest
Enjoy 24 months of no payments!
3
15 year
Payment Plan
Caught off guard by your exterior project?
Don't worry! We have you covered.
Enter estimated project cost:
Financing & payment plans for home exterior projects
Roofing repairs and replacements come at the worst times and you may not immediately have the money you need to fix your home's exterior. At Certitude Home Improvements, we offer a variety of easy-to-use financing options for homeowners in Pennsylvania. During our in-house visit, one of our specialists will help you find the best financing option for your home exterior project.
We assist with financing for practically any job including roofing emergencies consisting of water damage, deteriorated shingles, pests and more. Other services our licensed contractors are experienced with include roofing, siding, windows and more. We offer a limited lifetime warranty on all our roofing and siding projects, and even a 100% satisfaction guarantee.
Contact Certitude Home Improvements for a free quote on your roofing installation, repair and replacement needs.