Chester & Montgomery counties

Window Replacement & Installation
---
Certitude Home Improvements specializes in residential window replacement and installation in Southeastern Pennsylvania and the Main Line. We regularly service customers in West Chester, Wayne and Malvern Pennsylvania. New replacement windows increase energy efficiency and provide a unique design element for any home. Certitude offers windows that combine innovative technology and cater to countless home styles to create a seamless look.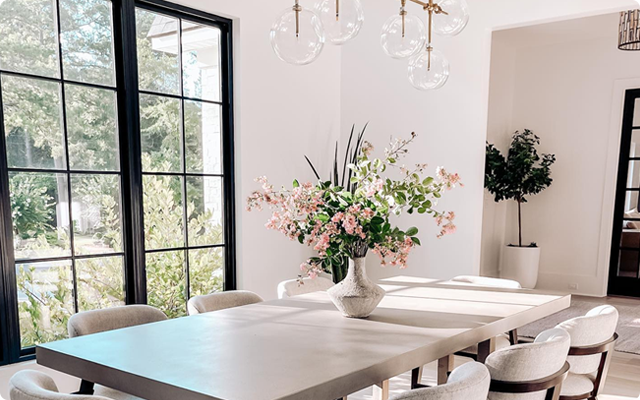 Why Certitude for Window Installation
Window installation requires highly trained technicians to achieve the best result. Windows must be properly fitted for energy efficiency and the best look. With over a decade of experience, Certitude only uses premier materials and expert technicians. Our in-house project managers are on site from start to finish to ensure the best result.
Certitude offers windows from the ProVia and Andersen brands. Both manufacturers offer high-quality, tested windows and several design options. Certitude offers a Lifetime Workmanship Warranty for window replacement and financing options.
Benefits of Window Replacement
Windows have come a long way from simply serving as insulation. New windows update the exterior and interior spaces of your home. Aside from aesthetics, evolving technology makes windows more efficient than ever. Window replacement means less money out of your pocket in the long run.
What are the benefits of window replacement?
Increased home value

Higher home security and safety

Less dust and allergens

More natural light

Better temperature regulation

Noise reduction

Easier functions and lock systems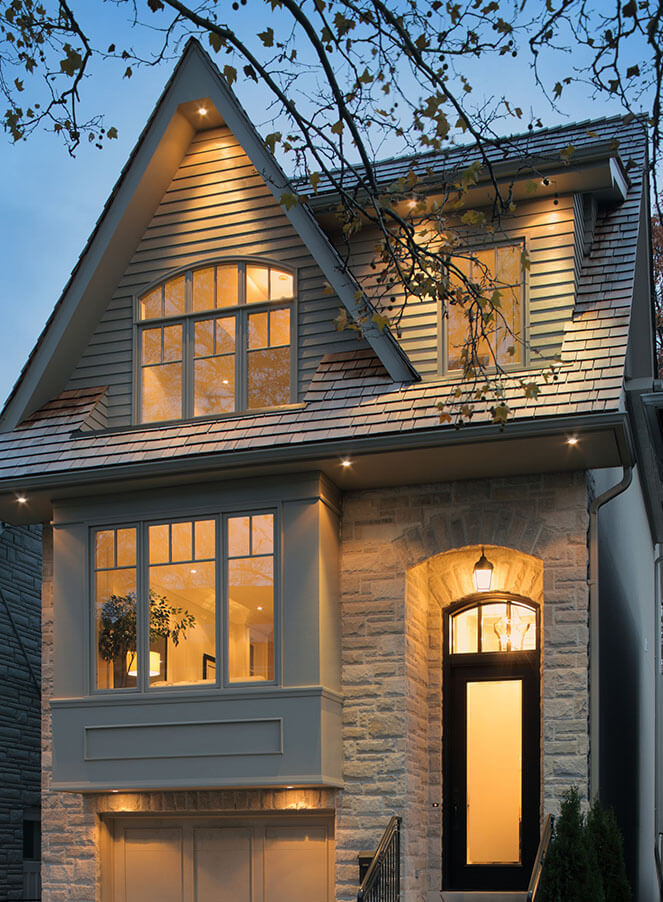 Features of ProVia and Andersen Windows
When choosing a window style, consider the architectural style of your home. Certitude offers windows that suit craftsman, classic, colonial, victorian and modern home styles. Windows bring the outdoors inside, serve as a focal point and fill your home with natural light. ProVia and Andersen windows are made from wood, composite (Fibrex®), vinyl, aluminum or fiberglass.
We have several window styles to choose from: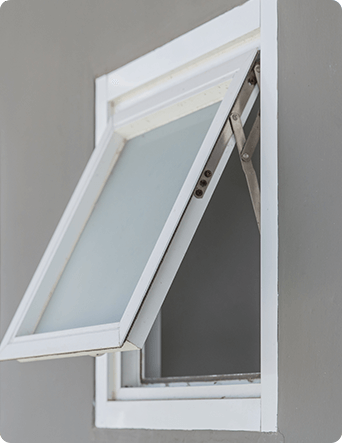 Awning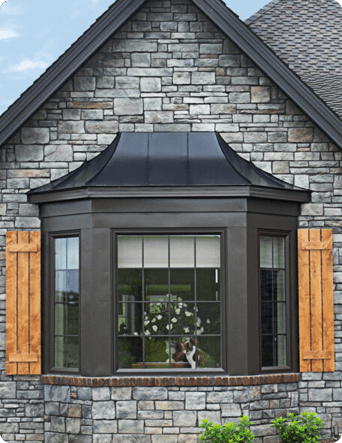 Bay & Bow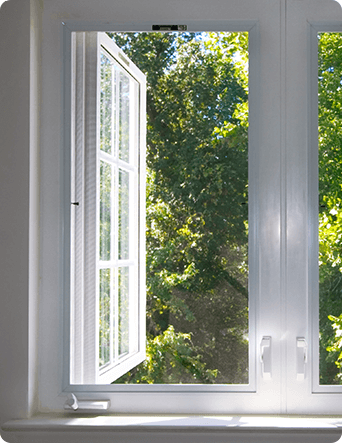 Casement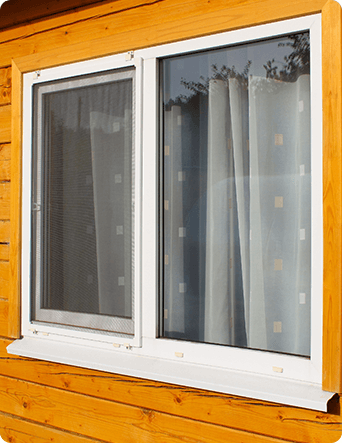 Gliding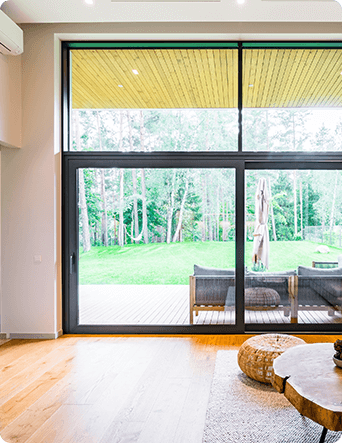 Pass-Through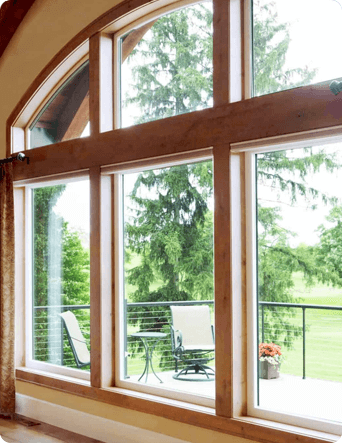 Picture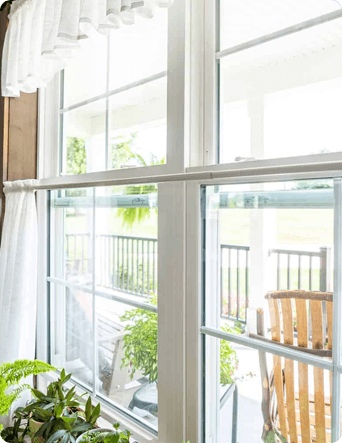 Single & Double Hung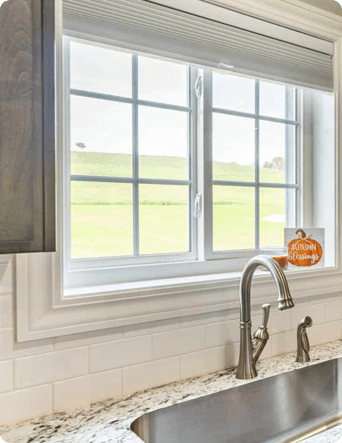 Slider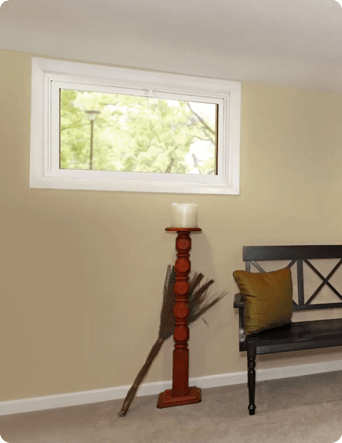 Hopper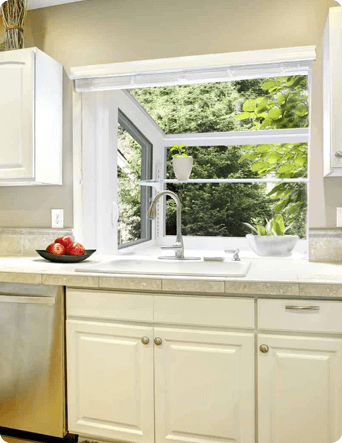 Garden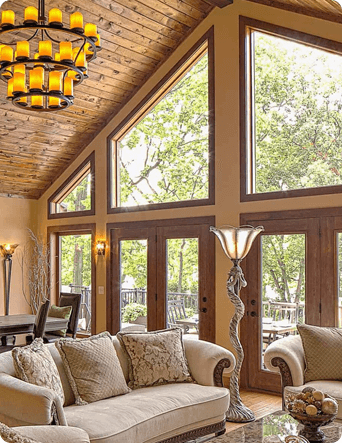 Specialty Shapes
Certitude windows are manufactured by an ENERGY STAR partner, NFRC certified, and meet strict energy-efficient guidelines set by the U.S. Environmental Protection Agency. Our high-efficiency windows are thermal reinforced, insulated and use high-quality glass.
Not sure which windows are best for you? Certitude will help you select which material and window style is best for your home.
Frequently Asked Questions
Will new windows increase home value?
Yes. Replacing old windows can add thousands of dollars to your home's market value. The ROI for window replacement is estimated to be 85%.
Will new windows save energy?
Yes. Energy-efficient windows save an average of 12% on energy bills. This means you'll save between $100 - $600 per year on your utility bill.
What are the benefits of replacing old windows?
The benefits of window replacement include: energy savings, fewer drafts, increased home value, higher security, noise reduction, easier cleaning, better curb appeal, UV protection and easier use.
Do windows qualify for an energy tax credit?
Yes. Energy-efficient windows may be entitled to a tax credit of up to $600.
Do energy-efficient windows cost more?
Energy-efficient windows typically cost more than regular windows. However, the investment will save money in the long run.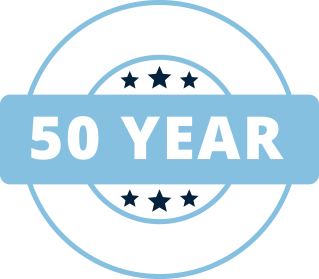 $0 Down

financing available!

At Certitude Home Improvements, we offer a variety of easy-to-use financing options for homeowners in Pennsylvania. During our in-house visit, our specialists will create a financing plan that works for you! We offer financing options for any of our services.

Certitude Home Improvement offers lifetime workmanship and manufacturer warranties.