Roof Repair & Replacement Services

in West Chester, PA

The homes in and around West Chester, PA are beautiful and historic and Certitude Home Improvements helps keep them that way. Whether you're in need of a small roof repair, installing a new roof or siding installation Certitude Home Improvements can help you accomplish it.

Certitude Home Improvements is a local company and our mission is to educate our customers about their roofing and siding concerns so they are 100% sure they are doing the right thing for their home.

We empower you with information to feel comfortable updating your home so you can spend more time rooting for the Golden Rams and going to the Holiday Parade with your family.

Our services include roofing services and siding installation or repairs. If at any point in the process of working together, you have a question or concern just let us know.
Roofing Services We Provide in West Chester
Roof Replacements
Roof Repair & Maintenance
Roof Ventilation
Roof Hail Damage Repair
Storm Roof Damage Repairs
Vinyl Siding Installation & Repair
Payment & Financing Options
And More!
Let the experts at Certitude Home Improvements help you solve your roofing and siding needs. We proudly service West Chester and nearby in Chester County, Montco, and Delco.
Contact us today for a free estimate!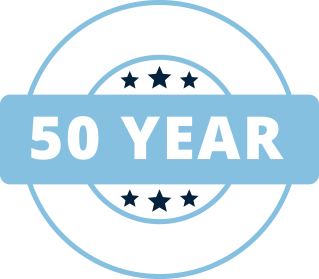 $0 Down

financing available!

At Certitude Home Improvements, we offer a variety of easy-to-use financing options for homeowners in Pennsylvania. During our in-house visit, our specialists will create a financing plan that works for you! We offer financing options for any of our services.

Certitude Home Improvement offers lifetime workmanship and manufacturer warranties.