Kulpsville, PA

Roofing Replacement & Repair Contractors

Kulpsville's Certitude Home Improvements is a premier roofing contractor offering exceptional services to both residential and commercial clients. With a team of certified roofers and over 10 years of experience, we provide long-lasting installation, replacement and repair services. Our cutting-edge roofing technology and high-quality materials ensure your roof withstands the harsh weather conditions of Pennsylvania. Work with Certitude to receive outstanding results at a reasonable price.
Roof Replacement Costs for Kulpsville, PA
The cost of roof replacement in Kulpsville ranges from $9,446 - $14,506. The 4 factors affecting roof replacement cost are raw material prices, roof square footage, roof shape and roof steepness. A steeper roof will lead to higher labor costs.

Kulpsville Roof Financing Plans- 0% Interest for 2 Years
Certitude Home Improvements offers a flexible monthly plan when payment in full isn't possible. Choose our 2 year plan and take advantage of 0% interest. Work with us and we'll create a payment plan that works for your budget.
City
Average Roof Cost

(Pay in Full)

Monthly Payments

(2 Years)

Monthly Payments

(15 Years)

Kulpsville
$9,446 - $14,506
$393.58 - $604.42
$84.85 - $130.30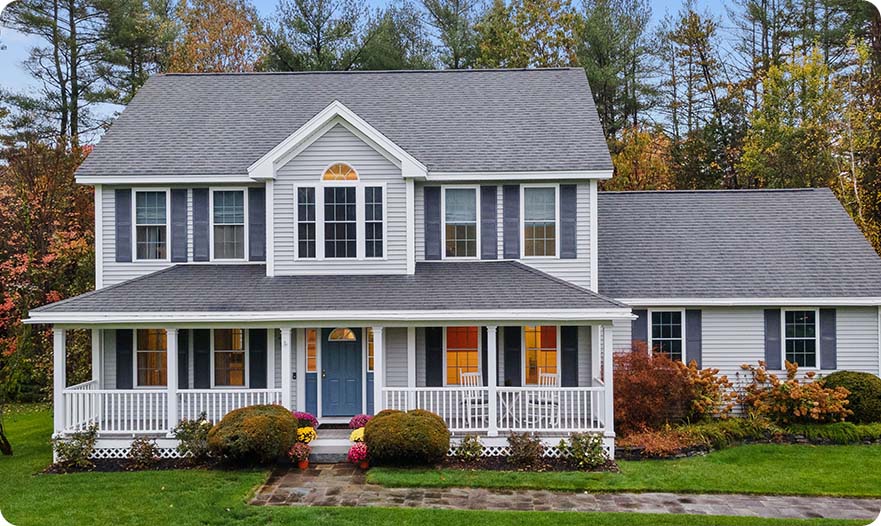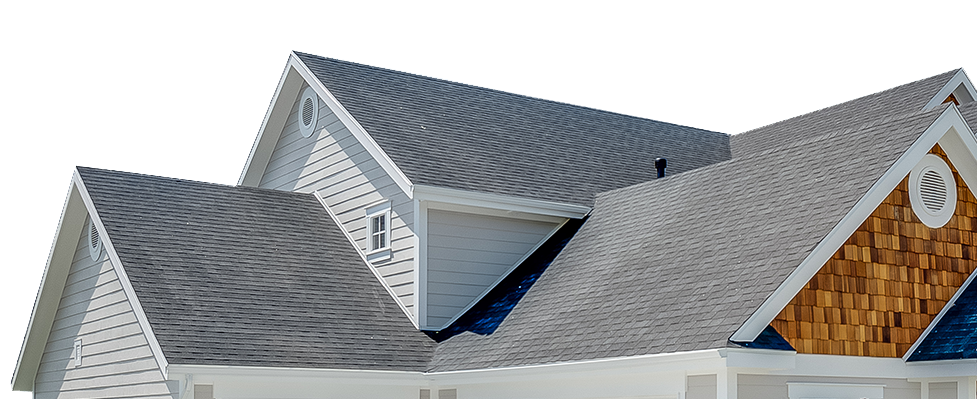 Types of Roof vs Average Roof Cost
Certitude Home Improvements services roofs of all shapes and sizes. We regularly work on residential and commercial roofs in Kulpsville, PA. The table below calculates the average roof cost in Kulpsville based on roof shape and square footage. The average square footage of a home in Kulpsville is 1,511 sq ft.
Cross-Hipped

Description:

Four slopes with the two main slopes forming a cross shape
Low Estimate:

$8,000
High Estimate:

$12,250

Dormer

Description:

Small, vertical window(s) that protrudes from the main roof slope
Low Estimate:

$9,500
High Estimate:

$14,525

Intersecting/
Overlaid Hip
Description:

Two or more hip roofs that intersect at different angles
Low Estimate:

$9,500
High Estimate:

$13,300

Open Gable

Description:

Two slopes that meet at a peak with a triangular opening at the end
Low Estimate:

$8,500
High Estimate:

$12,775
We use only the finest materials and state-of-the-art tools and techniques to ensure that your roof is durable, long-lasting and beautiful.
Siding, Windows & Gutters Installation
Certitude Home Improvements offers siding, window and gutter installation. We regularly service both residential and commercial properties in Kulpsville, PA. We are partnered with James Hardie cement siding and CertainTeed vinyl siding. Choose from a variety of styles including horizontal & vertical panels, shakes, scallops & fish scales, traditional clapboard, dutchlap and beaded designs.
We also offer energy-efficient windows in a range of styles and materials, including vinyl, wood and fiberglass. Choose from 10+ window styles. Our gutter installation services include seamless gutters, gutter guards and downspout installation to ensure proper drainage and prevent water damage to your property. All our installations come with a satisfaction guarantee and we offer competitive pricing and financing options.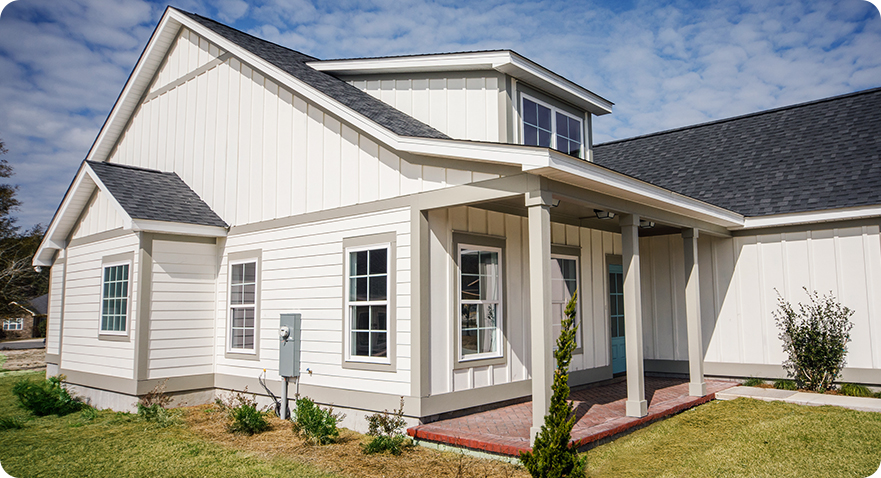 | | | | |
| --- | --- | --- | --- |
| Service | Description | Brands | Styles |
| Siding | Installation of cement and vinyl siding | James Hardie, CertainTeed | Horizontal & vertical panels, shakes, scallops & fish scales, traditional clapboard, dutchlap and beaded designs |
| Windows | Installation of energy-efficient windows in a variety of shapes, styles, sizes | ProVia, Andersen | Vinyl, wood and fiberglass |
| Gutter | Installation of seamless gutters, gutter guards and downspouts | - | Seamless, aluminum, K-style, half-round |
Locally-owned, Small Business Roofing Company in Kulpsville
Working with a small business roofing company, such as Certitude Home Improvements, offers numerous advantages. Our personalized service, prompt response rates, meticulous attention to detail and flexibility with budget/schedule are just a few examples. Partnering with a small business also allows you to contribute to the growth of the local economy!
I was pleased with the entire new roof process. The estimator was helpful, the estimate was clear, easily understood and the price was right. On the scheduled day the crew arrived on time, the job was done, roof looks great. I was especially pleased that although they removed two layers of old shingles, I found very little debris over the next week while doing yardwork. I would happily recommend Certitude Home Improvements to family and friends.
- John Orlando
Totally professional. Great quality work. Fast service. Always available for communication. Owner gave me his personal cell number in case there were any problems. Not one problem arose. Job done in time specified. Highly recommended company! Company was not the most nor least expensive of 7 estimates.
- James B.
Certitude came to do the estimation one day after I called and that same day they sent me the detailed estimation with very reasonable price. They communicated well to me with the day and time when they will be there to replace the roof. I'm very pleased with the job they have done and definitely I will use them again.
- Zhe R.
Total professionals from the first sales person to the final cleanup. Work was excellent. Price was great. Each step of the vinyl siding process was completed on time. They even installed the rain gutters in a pouring rain to prevent it from running down along the foundation. We could not be happier with the result.
- Lawrence J.
We needed a new roof for years . They replaced it in one day . From what I can see it's perfect . They also custom made four sky lights …..I love them ! The workers were very polite and helpful .My neighbor had a small part of his roof repaired a few days later and it took days .I'm soooo glad Certitude replaced my roof!
- Beverlee T.