What CertainTeed Roof Shingles Are Right For My Home?
When it comes time to replace your worn out, unattractive, or leaky roof, figuring out what your roofing options are can be a bit intimidating or confusing. First and foremost, of course, are quality and warranties. With CertainTeed roof shingles, you never have to worry about the quality or warranty, but knowing what roofing options are available will make choosing your new roof much easier. While there may be variations in colors or appearance, there are generally three types of CertainTeed roofing shingles:
Strip Shingles
These are the roofing industry's most basic, original roofing materials. They are essentially single-layered roofing shingles that typically have been designed to look like slate. They are generally the lightest weight of all roofing shingles on the market, and have a fairly flat appearance on the roof line. While they were previously the most commonly utilized roofing shingle on the market, due to significant advances in customer sophistication, combined with technological advances, they are primarily purchased by homeowners replacing a roof that already has strip shingles, or by home builders manufacturing economy-priced homes.
Dimensional Shingles
Also called Architectural Laminated Shingles, dimensional shingles are now the most commonly installed roofing shingles in North America. They are a dual-layered or multi-layered product, which provides a thicker, richer appearance on the roof, and offers a heavier weight than strip roofing shingles. Dimensional Roofing Shingles usually also have improved warranty protections, which can range from 30 years to a Lifetime.
Premium Shingles
For roofing shingles that mimic old-world styling and appearance, premium shingles are a clear choice. These shingles lend the appearance of natural slate or natural shake roofing materials. These laminated shingles have a different appearance and functionality than traditional dimensional roofing shingles. In addition to their attractive appearance and enhanced aesthetic, premium shingles offer other functional benefits, such as solar reflectivity and impact resistance, that may not only provide lower energy costs but may also extend the life of your roofing system.
Now is the best time to replace your old roof. For more information about the beauty and quality of CertainTeed roofing systems, contact the Malvern area roofing experts at Certitude Home Improvements.
Contact Certitude to learn more about CertainTeed roofing.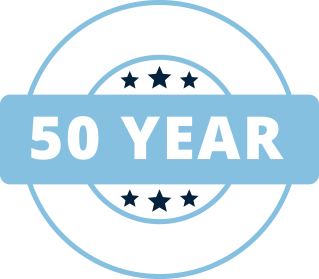 $0 Down

financing available!

At Certitude Home Improvements, we offer a variety of easy-to-use financing options for homeowners in Pennsylvania. During our in-house visit, our specialists will create a financing plan that works for you! We offer financing options for any of our services.

Certitude Home Improvement offers lifetime workmanship and manufacturer warranties.