How Much Should You Invest in Your West Chester Roof?
This is not the easiest question to answer. It is often a good idea when faced with such an important decision to contact a professional. Certitude Home Improvement, your local West Chester roofing contractor, knows roofs and roofing and how to judge the need for repair versus a full replacement.
There are several questions you need to ask yourself, once you know the condition of your roof:
1. Do you own your home outright or do you have a mortgage? Either way, the cost of a total roof replacement will affect how much profit you make from the sale of your home. Having repairs done may be your best option financially.
2. What exactly are your chances of getting multiple offers for your house? Home sales are improving, but is your house in one of the competitive areas? Competition helps as do any repairs or upgrades.
3. If there is damage to your roof, is it due to storm damage? If so, your insurance may cover some of the costs.
4. Would the condition of the roof prevent the buyer from getting a mortgage? They may want to purchase your home, but if the roof fails inspection, they will not get the funds needed to complete the purchase.
A West Chester roofing contractor company like Certitude Home Improvement will be able to answer your questions. Because we are a local business, we know the area well and are familiar with the roofing problems that develop over time here. The West Chester area experiences some heavy weather conditions and as a local roofing contractor, we know exactly what to look for.
As your West Chester roofing contractor, we will be able to help you 'spiff' up your roof by replacing lost or broken shingles or removing unsightly moss, among other things. We can also help you decide on the level of repair needed that fits your financial circumstances, helping you weigh the options of repairing your roof or doing a full replacement.
Contact us at Certitude Home Improvement for a free inspection of your home's roof before you list it. We would be proud to be your West Chester Roofing Contractor of choice.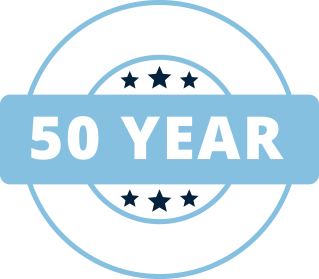 $0 Down

financing available!

At Certitude Home Improvements, we offer a variety of easy-to-use financing options for homeowners in Pennsylvania. During our in-house visit, our specialists will create a financing plan that works for you! We offer financing options for any of our services.

Certitude Home Improvement offers lifetime workmanship and manufacturer warranties.