How to Save on Heating Bills this Winter
Winter in Chester Springs can get pretty cold, and paying the heating bills quickly adds up. As a homeowner, it's time to think about how to insulate your home and make your heating efforts more efficient. Fortunately, there are a number of steps you can take to ensure you stay warm while cutting costs. Let's take a look at what measures just might help you decrease spending while increasing warmth.
Step 1: Insulating the Attic
Almost every part of the home can benefit from insulation in some form or another. Hot air rises, though, so the attic can be one of the primary sources of heat loss. However, sufficient insulation can help to control and prevent this heat loss:
1. Fiberglass – a reliable and proven way to insulate your attic. However, make sure you wear protective clothing and have some knowledge on installing insulation if you plan on doing it yourself.
2. Recycled cellulose fiber – made of recycled products such as newspapers. It is applied as a foam, very efficient and is environmentally friendly.
3. Polyurethane – also applied as a foam, this material is widely considered the most efficient modern roofing insulation. It is also durable and lightweight.
Step 2: The Rest of the House
Your attic and the roofing above are only a part of the equation. Here are some other areas to look at for energy savings:
1. Sealing drafts around your doors and windows. This is vital! Heat loss through them can be considerable due to their nature, so proper insulation in the form of weatherstripping and caulking will make a huge difference.
2. Look for other leaks in your house. Pay attention to cold areas or drafts, as these may indicate somewhere heat can get out with ease. Depending on where they are, leaks can be patched with a variety of methods.
3. Lower your thermostat by a couple of degrees. Every degree you decrease it by will save up to 5% on heating costs.
4. Make sure your heater is working properly. It's a good time to inspect and replace filters if needed.
Finally, we would like to remind you that our experts here at Certitude Home Improvements offer roof inspections for your winter preparations and convenience. The integrity of your roofing will serve as protection from the elements while helping keep your heating bills low.
For a free roofing estimate and inspection, contact Certitude Home Improvements.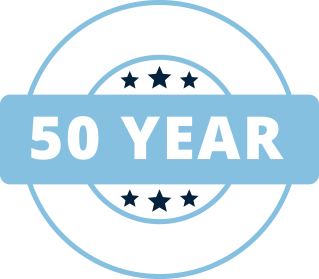 $0 Down

financing available!

At Certitude Home Improvements, we offer a variety of easy-to-use financing options for homeowners in Pennsylvania. During our in-house visit, our specialists will create a financing plan that works for you! We offer financing options for any of our services.

Certitude Home Improvement offers lifetime workmanship and manufacturer warranties.