The Differences in Shingles
The frigid winters and hot summers in West Chester and the surrounding neighborhoods take their toll on your roof. The sun's rays can parch and warp your roofing shingles while the rapid thawing and freezing cycles we experience in winter can loosen nails and force shingles apart. This may leave you in need of a new roof.
One of the first decisions you will have to make when considering roof replacement is which type of shingles will best fit both your sense of style and your budget. While there are many types available, they can be broken down into three basic categories, each with its own distinctive qualities.
Three-Tab Shingles
Three-tab shingles used to be the nation's most popular shingle. Now, some manufacturers have stopped carrying them. Although these shingles are easy on the pocket at first, they are significantly less durable than other types. Now, the 3-tab has faded in popularity due to the "next step up": the architectural shingle.
Architectural Shingles
Architectural (or "Dimensional") shingles are relatively new on the market and are intended to dramatically improve the look of your roof. Made of fiberglass embedded with mineral granules, these shingles add flair and dimension to any roof, particularly those with a steep slope or turrets.
The composition of these shingles means that they can be designed to look like some of the more traditional high-end roofing choices, such as slate and cedar shakes, but with less cost and maintenance problems.
These shingles are durable and easy to maintain and provide great coverage.
Specialty Shingles
This is not really a category; rather, it is a grouping of all the shingle types that do not fit into the previous two categories. This group includes cedar shakes, slate, adobe and any other shingles made from specialized materials.
The disadvantage to choosing a shingle type from this group is most often the cost and the need for specialized maintenance.
If you are a home or business owner in Philadelphia, Chester or Delaware counties in southeast Pennsylvania in need of a new roof, contact us at Certitude Home Improvement. Our well-trained staff will be more than happy to answer any questions you may have about CertainTeedShingles or any of our other roofing services.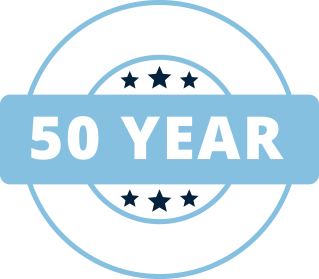 $0 Down

financing available!

At Certitude Home Improvements, we offer a variety of easy-to-use financing options for homeowners in Pennsylvania. During our in-house visit, our specialists will create a financing plan that works for you! We offer financing options for any of our services.

Certitude Home Improvement offers lifetime workmanship and manufacturer warranties.