Roof Installation
Regular roofing inspections are needed to prevent minor leaks from turning into major problems. Unfortunately, this homeowner waited too long and the small issues led to a full roof replacement, which the team at Certitude was happy to provide! The owner of this amazing roof in Kutztown, PA chose the Owens Corning Duration Designer series of shingles. This roof features the Sedona Canyon shingle color. We work our hardest to exceed our customer's expectations every day. If you're in need of quality roofing services, call or contact us to schedule an estimate!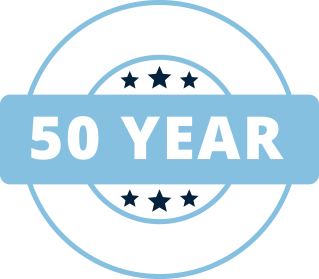 $0 Down

financing available!

At Certitude Home Improvements, we offer a variety of easy-to-use financing options for homeowners in Pennsylvania. During our in-house visit, our specialists will create a financing plan that works for you! We offer financing options for any of our services.

Certitude Home Improvement offers lifetime workmanship and manufacturer warranties.