Certified Roof Inspections

Free project estimates

All roofs eventually wear down over time, which is why a regular roof inspection is essential to ensuring the quality of your roof. Most people get their roofs inspected when preparing their home for sale, but roofs that are past warranty or have recently been exposed to severe weather should be inspected too.

Certitude Home Improvements provides thorough roof inspections to ensure that the structural integrity of your roof is intact. We carefully evaluate all aspects of your roof and identify any areas that need repair or replacement. Whether you've experienced severe weather or are planning to sell your home, a roof inspection is essential. We provide all our roofing services to residents in Wayne, West Chester, Malvern and throughout SE Pennsylvania.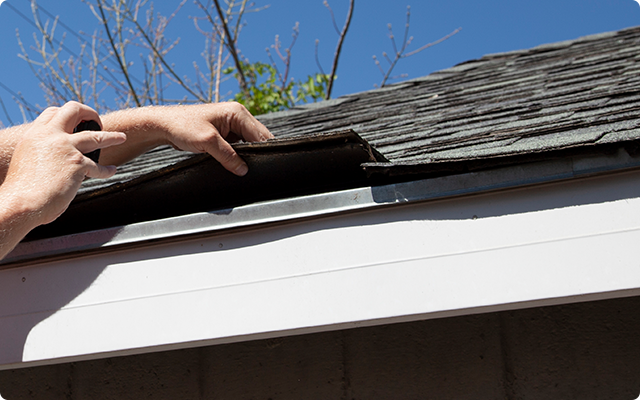 How often should you inspect your roof?
The National Roofing Contractors Association even recommends checking your roof twice a year (during the fall and spring). With milder weather, you may be able to spot problems more easily during the inspection. Mild weather at the time of inspection also allows you to make sure your roof will be ready for the upcoming temperature and seasonal changes.
Factors to help you determine how often you should have your roof inspected include:

Weather conditions
If your roof was recently subjected to a major storm involving high winds, hail or flying debris, have your roof inspected as soon as possible. Bad weather has the ability to damage even the newest and toughest roofing systems.

Age of your roof
Older roofs are more susceptible to water damage. Roofs that are 10 years old or more can benefit from seasonal inspections

Tree coverage
You should have your roof inspected more often if you have a lot of tree coverage in your yard. Trees can wreak havoc on your roof, especially in the event of a storm. Branches and limbs can put holes in your roof or rip off shingles.
If you don't get to your roof inspection as often as the NRCA recommends, inspections should typically happen annually, or every couple of years. Regular inspections will help catch roofing problems before you need costly replacements. Roofing system problems can be expensive if you wait too long, especially ones that cause water damage or mold.
Preventing minor problems with simple roofing repairs will save you money down the line. Certitude's complete roof inspection service for Pennsylvania homeowners will ensure your roof is protected and offer roofing solutions including repair or replacement.
What are we looking for in a roof inspection?
When Certitude roofing experts inspect your roof, we evaluate all the details carefully. Our roof inspections check for:
Missing, broken, or torn shingles
Worn away shingle granules
Cracked or missing caulk
Rusted or missing flashing
Rotted/torn rubber boots around pipes or roofing decking
Damage from ice dams
Wood rot or sagging areas
Cracks in the chimney or missing caps
Gutters that aren't securely attached
Hail damage and shingle bruising
Wind and storm damage
Poorly installed flashing
Poor roof venting
Our roof inspections aim to determine the condition of your roof, identify any defects and identify problems that require further investigation to prevent serious damage or safety hazards. When our inspection is complete, you can be sure that your roof is structurally sound and will keep your house protected. If we find any issues, we'll recommend the best repair or replacement solutions.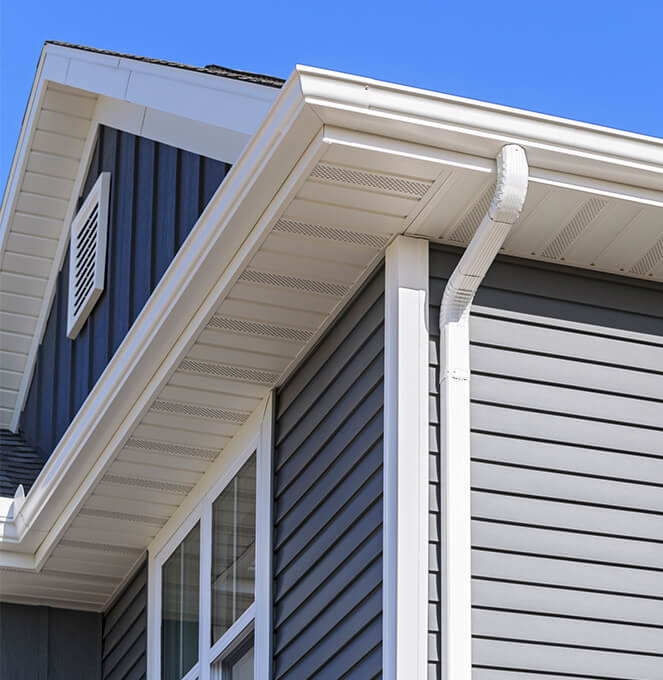 Get a comprehensive roof inspection today!
If you need a roof inspection for your home, call the local experts at Certitude Home Improvements today. We provide complete inspections and certifications for all types of roofs and quality repair work if necessary. All our roofing services are available to West Chester, Wayne, Malvern and throughout the surrounding areas.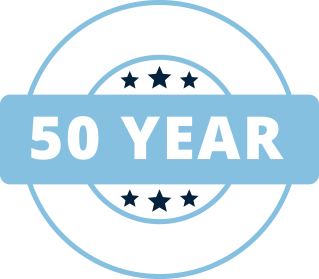 $0 Down

financing available!

At Certitude Home Improvements, we offer a variety of easy-to-use financing options for homeowners in Pennsylvania. During our in-house visit, our specialists will create a financing plan that works for you! We offer financing options for any of our services.

Certitude Home Improvement offers lifetime workmanship and manufacturer warranties.