Southeast Pennsylvania

Certified Siding Repair
---
When severe weather hits or years of wear and tear take their toll, you may begin to see visible signs of siding damage. Cracks, discoloring, or even gaping holes where sections of siding used to be can make your home look old and withered. Damaged siding can ruin your home's curb appeal, lowering its value.
If you're worried about siding damage, Certitude Home Improvements contractors are experienced in siding repairs and can give your home the same striking appearance it had when it was new. Schedule a free estimate for siding repair by calling 1-610-549-4738 or contacting us online! We complete siding projects efficiently and effectively for residents throughout Southeastern Pennsylvania.
Top 6 signs of siding deterioration
Siding is one of the most essential elements to protect your home. Several issues other than age can affect the integrity and longevity of your siding. If you are planning on doing home renovations, look out for:
Rot and rust

Mold and mildew

Incorrect installation

Storm damage

Water damage

Heat damage
Techniques for properly fixing damaged siding
The best way to resolve issues with your siding depends on the type of siding material, the way it was installed, the local climate and the type of damage afflicted. Vinyl siding tends to crack during changes in temperature if it was nailed incorrectly.
Certitude Home Improvements repairs existing problems and teaches you how to prevent them from occurring again. We can renail siding or utilize other techniques like caulking, sealing, and painting to resist mold and moisture and stop exposure damage from plaguing your home. After we finish, you'll be left with durable, beautiful siding for years to come!
Seamless siding repairs vs new siding installation
Homeowners sometimes believe that the only way to uniformly repair siding isn't to repair it but instead have complete new siding installed. While new siding is the right option for a new home, an exterior makeover, or fixing the extensive damage, other times repairing siding in certain areas will do the trick.
The talented contractors at Certitude Home Improvements will replace sections of siding while still maintaining the overall look of your home. No matter what siding material your home uses, we install replacement sections with attention to detail to provide a like-new appearance. You won't be able to tell where the old siding ends and the new begins when you work with our skilled craftsmen!
Get started on siding repairs to protect your home today
All homeowners should feel proud looking at their homes when they leave in the morning or come back at night. If the damaged siding is negatively affecting your home's aesthetic appeal or safety, Certitude Home Improvements has the right materials and the experienced technicians you need.
Call us at 1-610-549-4738 or schedule a free estimate for siding repair! We offer our siding services to customers throughout Southeastern Pennsylvania in Wayne, West Chester, Malvern and nearby areas.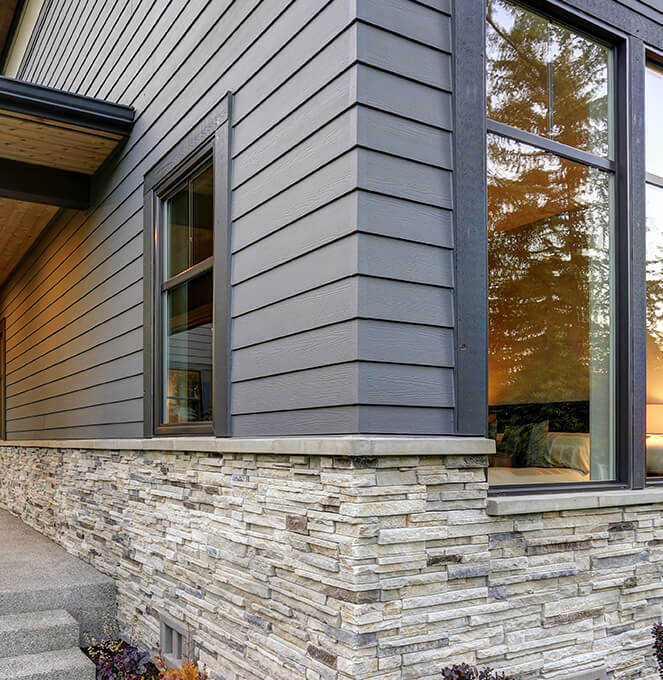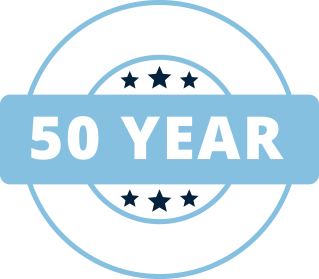 $0 Down

financing available!

At Certitude Home Improvements, we offer a variety of easy-to-use financing options for homeowners in Pennsylvania. During our in-house visit, our specialists will create a financing plan that works for you! We offer financing options for any of our services.

Certitude Home Improvement offers lifetime workmanship and manufacturer warranties.