Blog
---
Learn more from our certified contractors about the home improvement industry. Certitude explores the industry's hot topics, news and events.
How Much Will Vinyl Siding Cost?
In the last article, we looked at vinyl siding color options with CertainTeed™. In this article, we examine the costs of vinyl – both the initial cost, maintenance requirements, and how the projected lifespan affects cost considerations. Initial Estimates and Installation Cost of Vinyl Siding Typically, the cost of vinyl siding, when installed by an experienced contractor, can range from anywhere between $2 and $7 a panel. However, selecting the cheapest options are not always the most cost-effe... Read More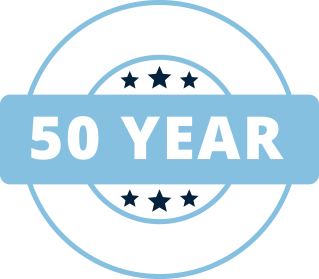 $0 Down

financing available!

At Certitude Home Improvements, we offer a variety of easy-to-use financing options for homeowners in Pennsylvania. During our in-house visit, our specialists will create a financing plan that works for you! We offer financing options for any of our services.

Certitude Home Improvement offers lifetime workmanship and manufacturer warranties.