Blog
---
Learn more from our certified contractors about the home improvement industry. Certitude explores the industry's hot topics, news and events.
3 Great Reasons James Hardie Fiber Cement Siding is Right For You
The popularity of James Hardie Fiber Cement Siding is without question. In the last two decades, it has become the preeminent choice of commercial builders and residential homeowners for covering the exterior of their homes. Here are the reasons why: Excellent Durability James Hardie Fiber Cement Siding is designed to last for three to four decades in the most adverse weather conditions. In addition to its complete impermeability to moisture and insect infiltration, the product is also not susce... Read More
Reasons to Replace your Roofing or Siding
"We investigate all types of homes and are always amazed at what we see. We love shockers like bees nesting in walls, animals running through attics, trees piercing bedroom ceilings and everyone's favorite; mold issues. Those are obvious issues but it can't be that easy every time. Often there are more subtle indications that your home needs some attention." -Ryan Dean, Founder Here are a couple not so obvious signs for you to investigate to assess if you should replace the roof or siding on you... Read More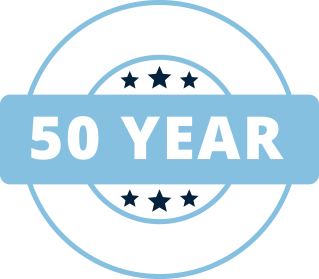 $0 Down

financing available!

At Certitude Home Improvements, we offer a variety of easy-to-use financing options for homeowners in Pennsylvania. During our in-house visit, our specialists will create a financing plan that works for you! We offer financing options for any of our services.

Certitude Home Improvement offers lifetime workmanship and manufacturer warranties.